Welcome to my web site about my cars!


This is a site for me to show off my current and past projects and toys. I hope to finish the ones I have and maybe pick up a few more along the way.




Please sign my guestbook with any comments or reactions you have to my site. You can also contact me privately. I love to get mail!

My Cars

Because cars in general are hobbies of mine, I constantly buy, fix, and sell mine, occasionally using this site to advertise. I also advertise others' cars on my site for free. See the information on the Contact page, if you're interested.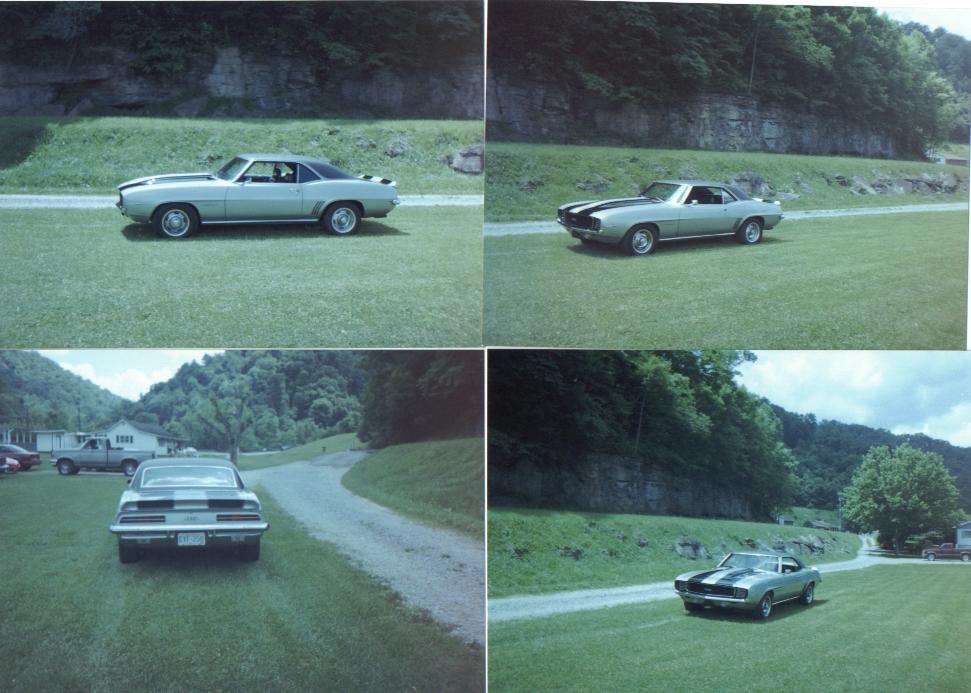 This is my baby! I also have an 87 GTA Pace Car Replica and a 79 Trans Am. Check 'em out in my photo album